For Chukys 30th Birthday we took a road trip with family and friends to Breckenridge, CO. It was so beautiful there and we loved the snow! Definitely going back someday.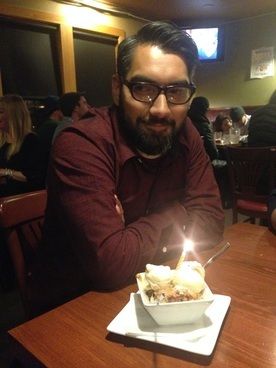 Birthday Dinner for Chuky at the Breckenridge Brewery.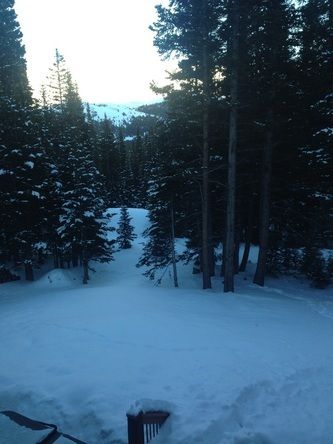 View from out back porch. The back yard was full of snow!
We went tubing in Frisco, CO. This is the view from the top of the hill.
Beers at the Brewery :)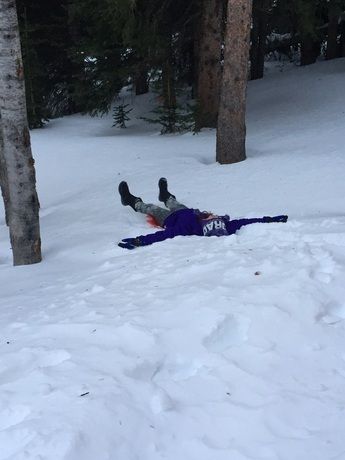 Sledding in the backyard! So fun~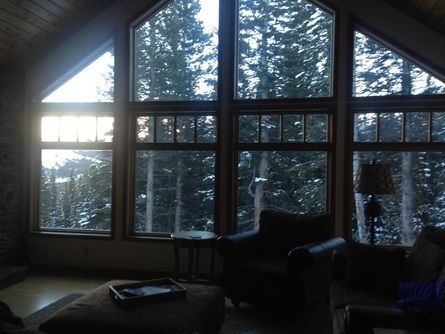 I'm thankful we were able to take this vacation with our friends. We had a great time despite the elevation sickness ! (Elevation was 11,000!)