I've been wanting to start a blog for a while now just to be able to document my life and share the things I love to do. I am taking the plunge! Here are some iphone pics from my life recently...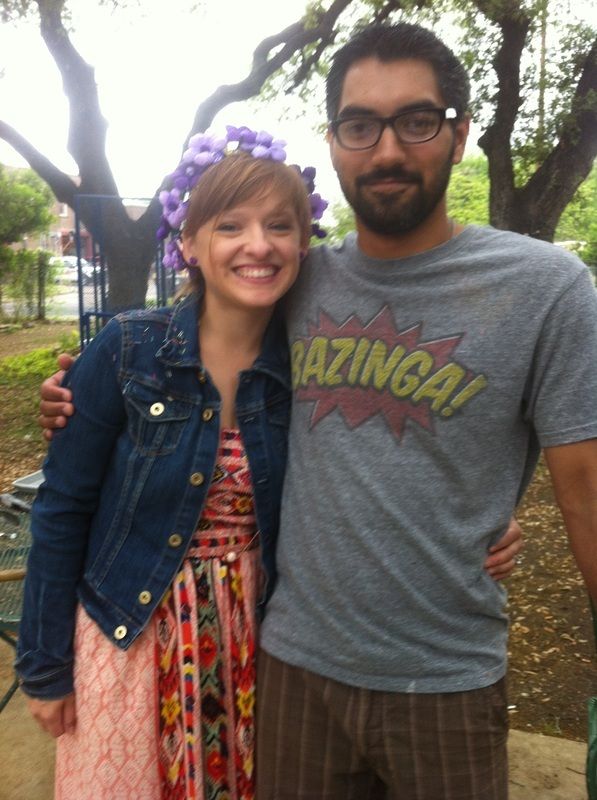 Me and My Husband on Easter :)
Just a little quilt I made...
(14 Year) Anniversary gift! Ooh La La!
Pic of Grand Canyon from our Honeymoon
Pic from our wedding ceremony on the Hays St. Bridge
Me and my babies! <3
Now that I introduced the loves of my life. Until next time...