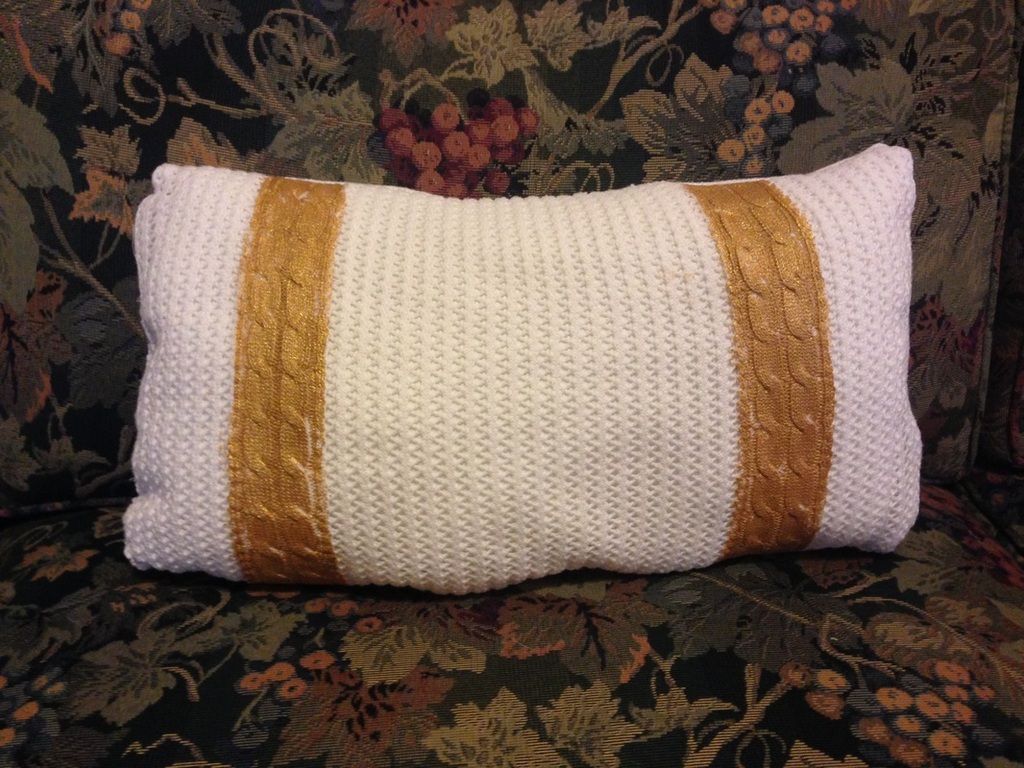 This past week I was selected to be on a Jury Panel. It was very interesting. Although I love SVU, I realized I do not like being part of a Sexual Assault case!
Anyway, on a lighter note here are some recent pics. Enjoy!

I made this pillow out of a sweater that did not fit anymore :) Sweater plus some gold paint = cute pillow!


Rory loves her turtle bed :)
Yesterday we had great weather here in SA so we took advantage with a bike ride around town. We stopped in at Stella to have some Pizza and Beer. It was a great day!