It's been a good while but here is what I've been upto.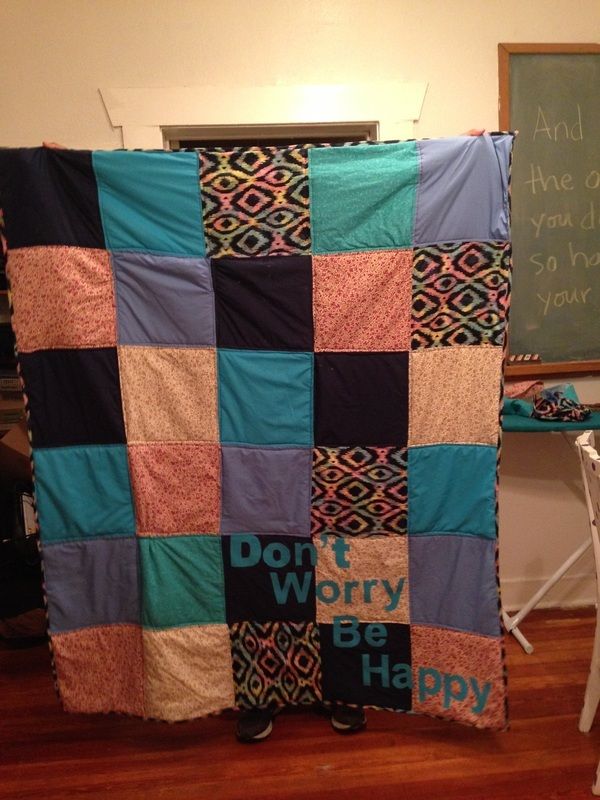 I made this quilt for my best friends 30th birthday. It was soooo much fun to make and I love the way it came out.
I love clouds so any chance I get to take a picture of them I take it!
I created a gallery wall in our living room finally! I love the way it looks and the personality it brings to our home.
Been trying to get more exercise in. This is our view when walking/running the Riverwalk. Who wouldn't want to get off the couch to see this?
My husband surprised me with 500 balloons on my Birthday! It was the best one yet!
I am working on updating my office/craft room. I painted the sewing table a cute teal color. I DIY'd the curtains with gold metallic polka dots :) Now I just need some plants and a cute chair to lounge in.
Hopefully it won't be so long until the next post :)